A website going where your business goes
When you become part of the Site+ family, your website will never run behind on your company again.
How it works


We want to build the future together with you
Never out of date again
We grow your website as your company does. For example: we revamp your site every 12 months.
Unlimited scalability
Based on the biggest Content Managment System out there: WordPress. So you'll have access to unlimited posibilities.
Growing family
Why not join the club? When you're part of the Site+ Familiy, you'll get acces to all website elements we've made. Let's grow together!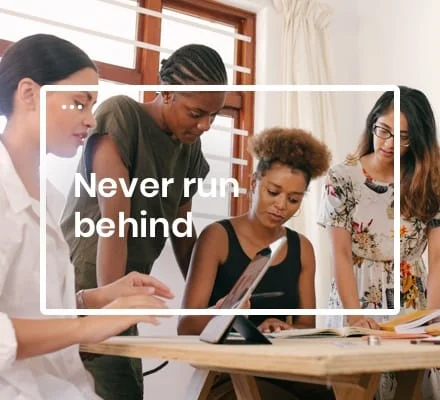 The benefits of joining the family
When you become part of Site+ you will never run behind. We provide you with the brand-new elements for your webpage on regular basis and restyle your website every year, so your website will always fit your organisation.
With Site+ you'll never be stuck, since it's based on the most used open source platform the world has seen today. WordPress.
54.000+ plugins and integrations
35% of the internet is powered by WordPress
30% of all webshops use WordPress' WooCommerce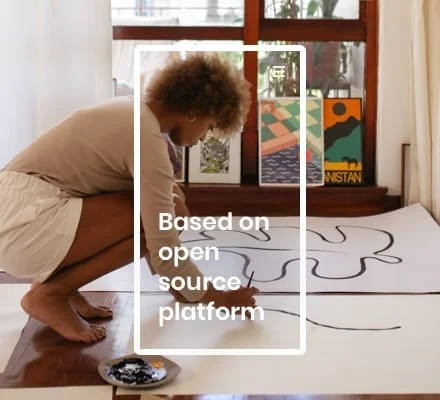 Reach and grow your audience
Tell us about yourself so we can give you a personalized proposal of how Site+ can work for you
Yearly revamp of your website
Digital identity based on your branding
Up to eight webpages
Blazing-fast webhosting
Access to add-ons
Read more
Integrate popular apps and your favorite tools with your Site+ website.